About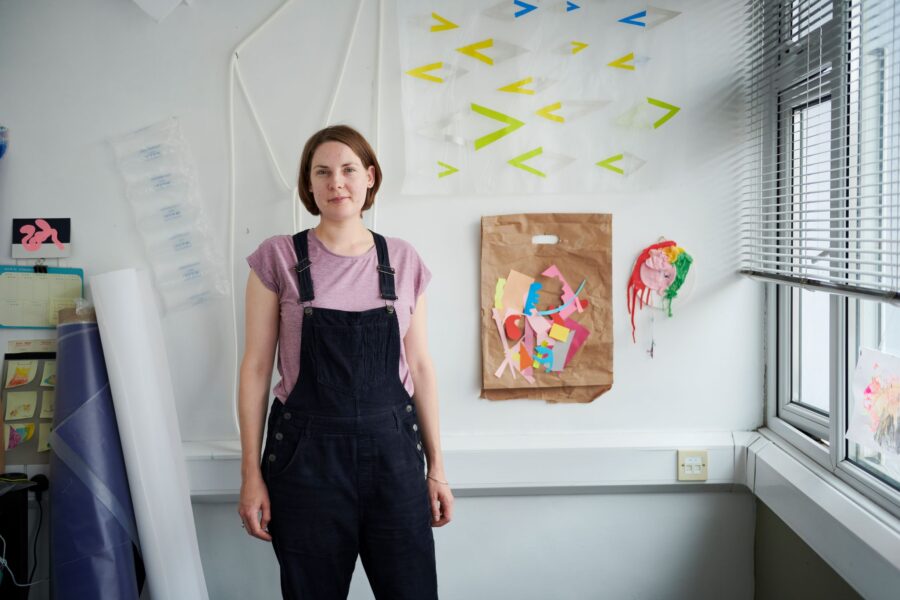 Emily Snell (b. 1985) is a British artist and qualified art psychotherapist based in Bristol (UK). She graduated with an MA in Art Psychotherapy from Goldsmiths University of London in 2016 and a BA (Hons) in Sculpture from Edinburgh College of Art in 2008. 
Her work has been shown group shows in Canada, Japan and Ireland, and nationally in London, Edinburgh and Bristol. Recent exhibitions include 'HOUSE' residency and 'Press Play' at Kosar Contemporary (curated by Natasha MacVoy). In 2020, she completed a residency at artist-led project space 'The Garage' in Bristol, UK.
Education 
2021            Summer Academy, Salzburg International Academy of Fine Arts, Austria 
2019-2020   Press Play: Artist Research & Development, Spike Print Studio, Bristol UK
2013-2016   Masters in Art Psychotherapy, Goldsmiths University of London, London, UK 
2006           International Student Exchange, Nova Scotia University, Halifax, Canada 
2005-2008  Bachelors (Hons) in Sculpture, Edinburgh College of Art, Edinburgh, UK
2004-2005  Foundation in Art & Design, Falmouth College of Arts, Falmouth, UK
Instagram @emilysnellartist  
Comments are closed.